The Denver Street School, DSS, is a Christian alternative secondary school primarily serving the troubled and at-risk youth of the Denver metropolitan area.   The school was founded by Tom Tillapaugh in 1985 in a house off East Colfax in Denver's Capitol Hill neighborhood.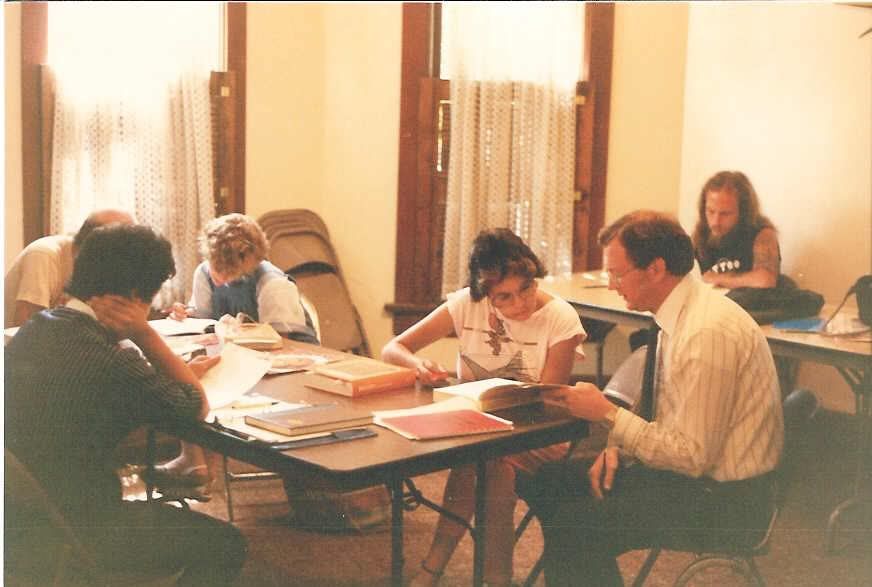 The vision to start the street school was first formulated in 1979 during a summer visit to a group home in the Denver area by Tillapaugh, an Oklahoma public educator.  He was struck by the fact that while those living and rehabilitating in such homes for street people were working toward more productive lives, they still had a "street mentality" which would eventually draw them back to their old lifestyles.  The missing component was a meaningful educational experience that would not only instill a sense of self-esteem, but also provide the tools for self-sufficiency.
In 1984, Tillapaugh moved to Colorado and on May 13, 1985, the doors of the Denver Street School were opened for the first time.  Over the years, the street school began to grow and expand, not only in the number of students that it served, but also in what it was able to offer its pupils.  By 1990, the majority of the students of the school were minority youth, primarily Hispanic and African-American. A small percentage of the student body was suburban troubled youth.  These ratios exist to this day.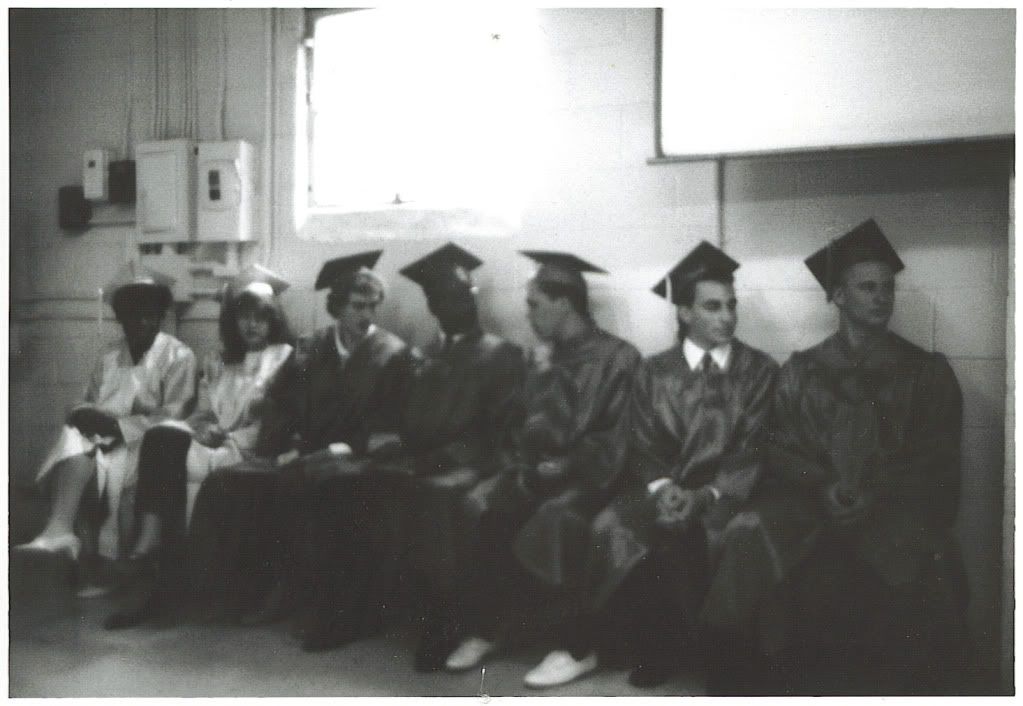 DSS students, for the most part, have dropped out or been expelled from local public schools. Many are former or current gang members and teen parents.  A high percentage has substance abuse issues.  Most suffer from a lack of motivation and quality role models (particularly male) in the home.
The Denver Street School currently has two campuses in the Denver metro area.  It is fully accredited by the North Central Association of Colleges & Schools.  DSS is a comprehensive high school, offering its students athletics, special education, a literacy program, and a solid core curriculum.  It has a quality IT department with general computer courses and website design.  Through its Career Pathways program, students are able learn about various career options and take advantage of shadowing and internship opportunities.
DSS is the alternative school of choice for many public school counselors, probation officers, and social work agencies.  This nationally known and respected model will continue to develop and utilize best educational practices in its quest to provide the best academic experience possible to its diverse and challenging student body.
So, what can we do to combat the drop out rate and help at-risk students live positive lives?  Provide hope for their future by offering a second chance to earn their diploma in a caring environment where they can be taught biblical principles for living and develop personal morals and values.
The Birth of the National Association of Street Schools
In 1989, Tillapaugh began to receive calls from educators in other cities who desired to start schools in their urban cores based on the Denver Street School model.  In response to this growing demand, Tillapaugh founded the National Association of Street Schools (NASS).  NASS currently has over 40 member schools throughout the nation.
In 2003, the Bill and Melinda Gates Foundation strongly endorsed the Denver Street School model of individualized, personalized education in a small school setting by including NASS as the only faith-based model in its Alternative High School Initiative.  The National Association of Street Schools received $1.134 million to help replicate the street school model in opening ten new schools nationally.